Indian teacher Ranjitsinh Disale made headlines by winning the coveted Global Teacher award and a prize of $ 1 million for his contribution towards the education of girl children and his revolutionary technique of adding QR codes to the textbook. He single-handedly tried to change the lives of the girls in Indian society.
Who is Ranjitsinh Disale?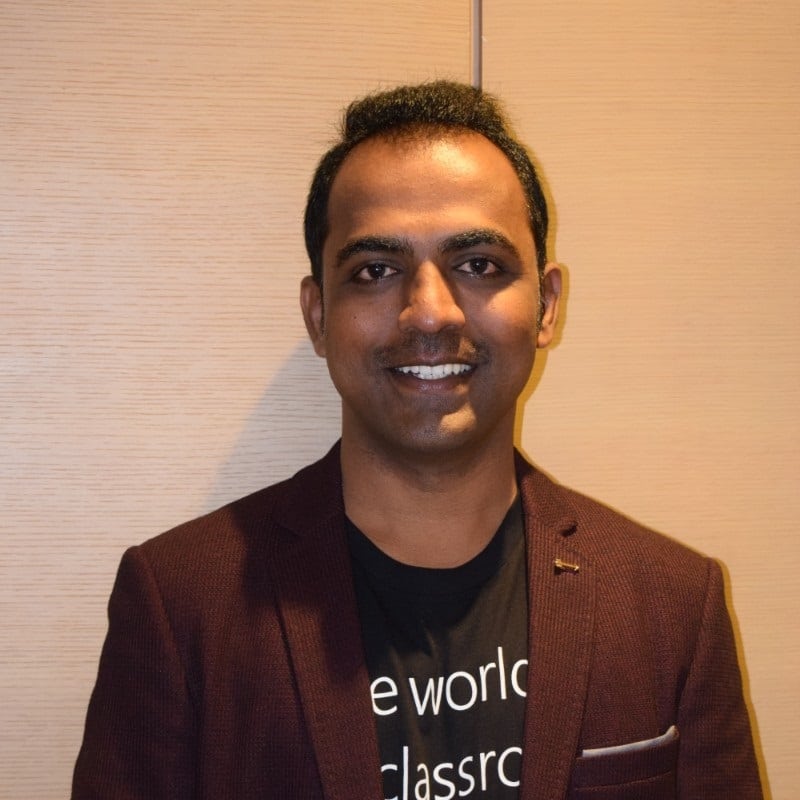 Hailing from Paritewadi in Solapur, Maharashtra, Ranjitsinh aspired to be an IT engineer. However, things didn't work his way and his father pushed him to enroll in teacher training. Once at the college, Ranjitsinh realized that teachers made important contributions to changing the world.
Ranjitsinh Disale's Contribution to Girl Education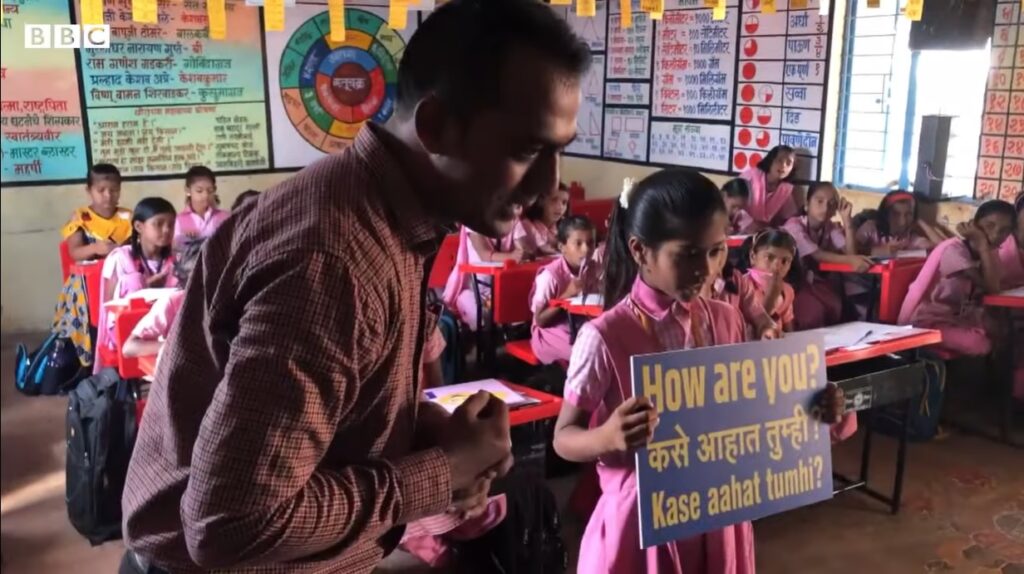 In 2009, Ranjitsinh started teaching at the primary school of Zilla Parishad. He found that the girl students came from tribal communities, where girls were married off at an early age, and education was not considered a priority. Also, the textbooks were not in their local language Kannada and this compromised their learning and understanding.
Text Book with QR Codes- Ranjitsinh's Major Contribution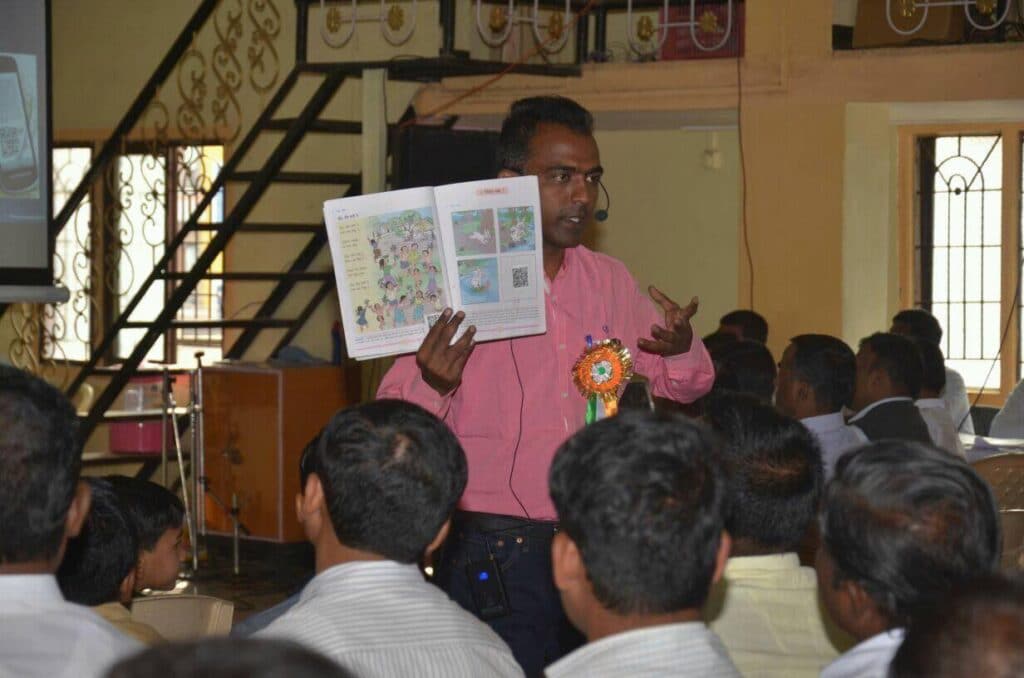 Ranjitsinh helped redesign the books for students of Class 1 to Class 4 to ensure that students understood the subjects better. He first learned Kannada and helped in re-designing the textbooks and added QR codes that would have assignments, audio poems, video lectures, stories, and more to enhance the learning outcomes of students. This helped students with improved communication, creativity, and the development of problem-solving abilities.
Let's Cross the Borders- Reaching out to 19000 Students
Ranjitsinh is a member of the project 'Let's Cross the Borders', with students from India, Iran, Iraq, Pakistan, Palestine, Israel, the US, and North Korea. The project aims to foster peace in students coming from conflict zones.
Also, Ranjitsinh uses the Microsoft Educator platform to take his students on virtual trips and conducts science experiments from his home lab to impart better understanding to students.
Ranjitsinh's Success
Ranjitsinh's wholehearted efforts led to 100% attendance of female students and a stop to underage marriage in the village. Soon, Maharashtra Government recognized his innovative methods and in 2017, Maharashtra announced the introduction of QR-embedded books for students of all grades. In 2018, MHRD announced that NCERT textbooks would also have QR codes henceforth.
Innovative Researcher of 2016
Union Government recognized Ranjitsinh's efforts and was named the Innovative Researcher in 2016. He also won the National Innovation Foundation's Innovator of the Year in 2018.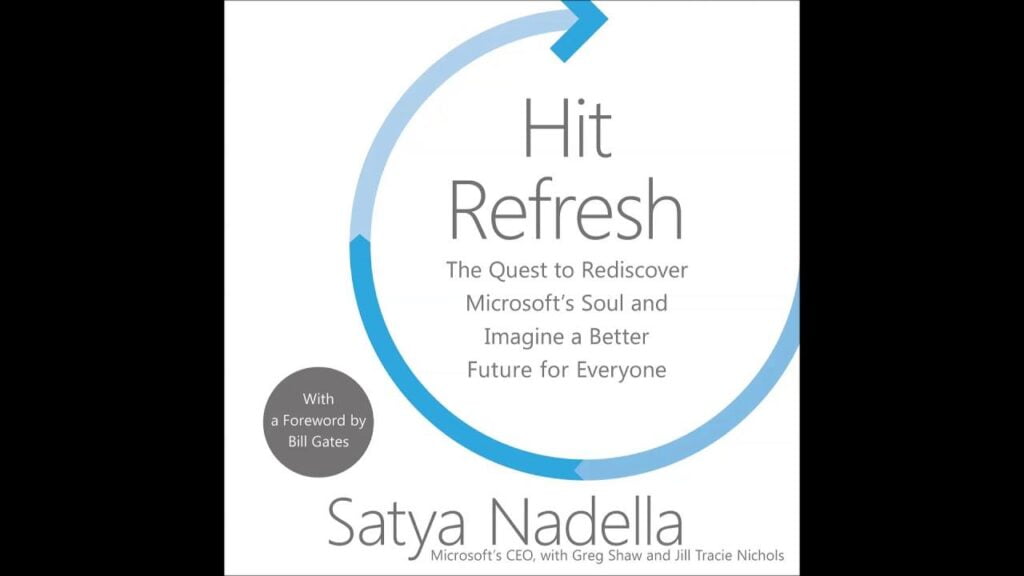 Apart from this, Satya Nadella, CEO of Microsoft also made a reference to Ranjitsinh in 'Hit Refresh 
Ranjitsinh Disale to Share 50% of Prize Money with Co-Finalists
Ranjitsinh has decided to share 50% of the prize money with his 9 co-finalist. The Varkey Foundation that has been awarding The Global Teacher prize will distribute the prize money in 10 equal installments for 10 years. They will also help with financial counseling.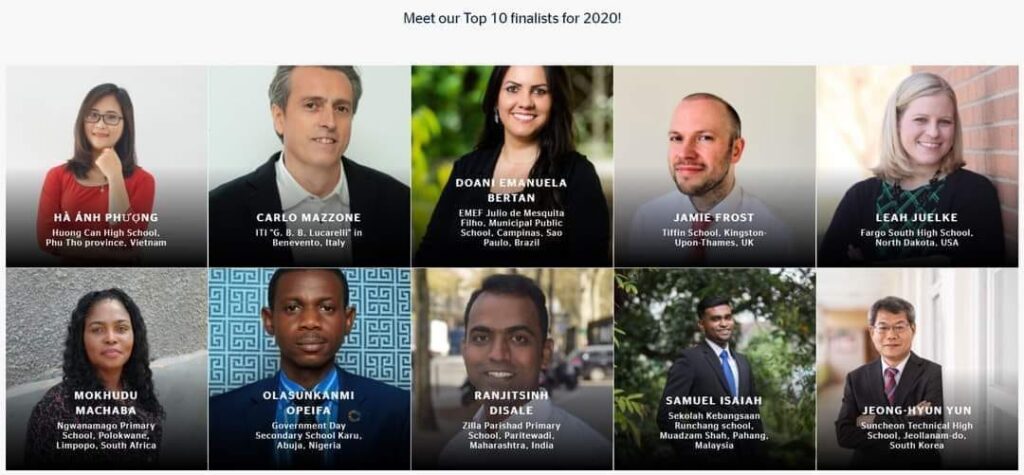 Ranjitsinh plans to use the prize money in helping in the recruitment of 5000 students in war-prone geographies to the Peace Army.